Free Delivery
We come to you.
Refill Fast
Wait times less than 10 minutes.
Personalized Care
When you call, you speak to a person.
Locally Owned
Serving the community of Auburndale.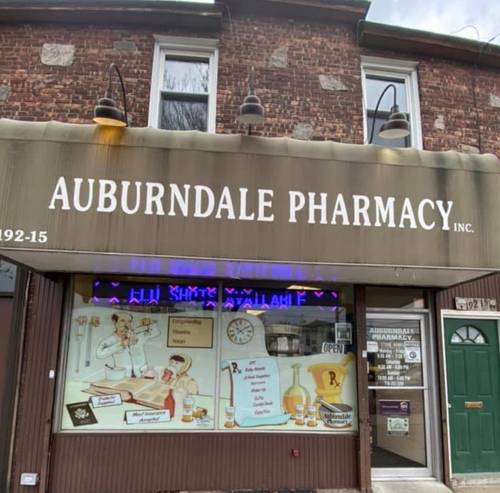 Auburndale Pharmacy is here to help customers in Auburndale, New York (Queens) and neighboring areas. We are a proud independent pharmacy that is constantly expanding in our town. We are a locally-owned community pharmacy dedicated to providing outstanding customer service at an affordable price.
You will find every member of our staff to be knowledgeable and accessible. Our commitment to personal service is still our most important aspect, as we provide many patient care services. Through all our growth and modernization, Auburndale Pharmacy has managed to maintain the intimacy of a neighborhood pharmacy.
Auburndale Pharmacy is focused on your health care, with our community retail pharmacy providing the personal care expected (but not always received) at many of today's pharmacies. Our community pharmacy strives to meet the healthcare needs of each individual customer by offering quality customer service, pharmacist consultations, compounding prescription services, and a state-of-the-art automated prescription dispensing machine that guarantees prompt and efficient service. At Auburndale Pharmacy, you can count on personal attention provided by our caring, professional staff. Visit us today and experience the Auburndale Pharmacy difference.
We Welcome All Duane Reade Customers
Transfers Made Easy - Bring In Your Rx Vial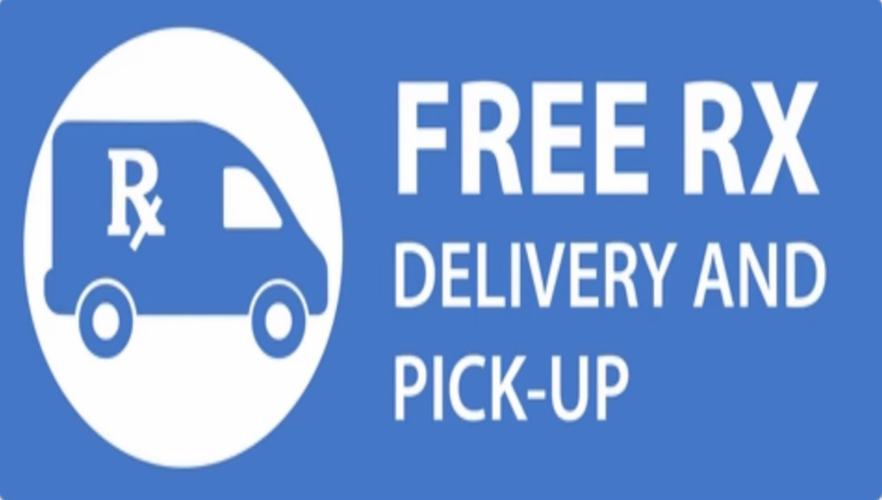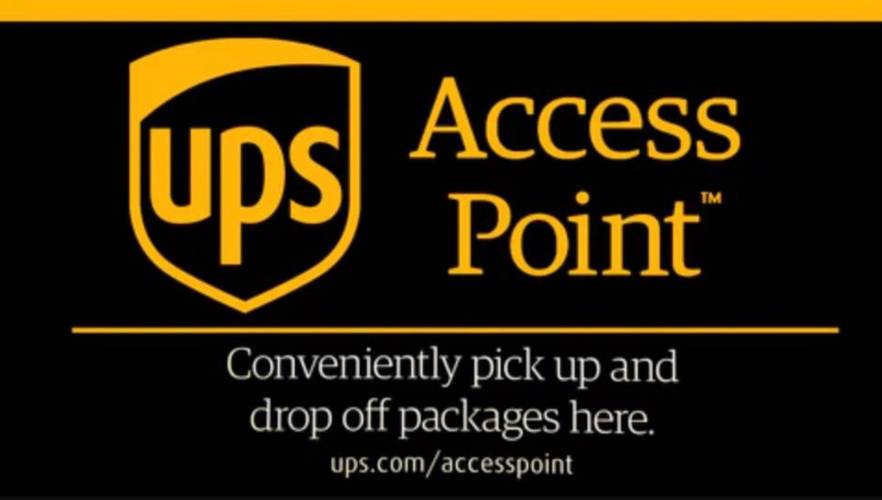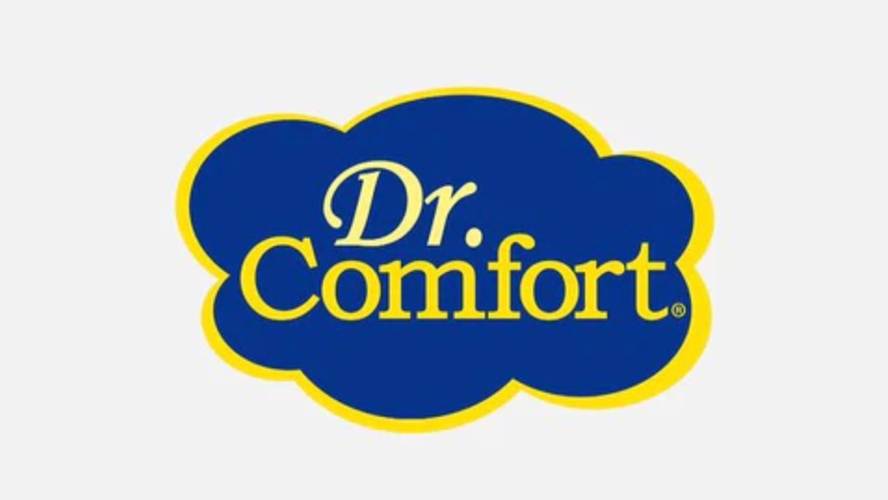 Products
Surgical Supplies
Nebulizers
Dr. Comfort Diabetic Shoes
Eye Care
Foot Care
Baby Care
Oral Hygiene
First Aid
Cough & Cold
Vitamins & Herbal Products
Pure Encapsulations Vitamins
Skin & Haircare Products
Beauty Products / Mary Kay
Greeting Cards
Batteries
School Supplies
Candy / Drinks
Toys