We fill new and existing prescriptions in-store, by phone, online, and with our mobile app.
Transfer your prescriptions to our pharmacy using our simple and secure online transfer form.
Give us a call or check out our Med info tab for more information about your current or future medications!
Your Neighborhood Pharmacy
Auburndale Pharmacy is here to help customers in Flushing, New York (Queens) and neighboring areas. We are a proud independent pharmacy that is constantly expanding in our town. You will find every member of our staff to be knowledgeable and accessible. Our commitment to personal service is still our most important aspect, as we provide many patient care services. Through all our growth and modernization, Auburndale Pharmacy has managed to maintain the intimacy of a neighborhood pharmacy.
Auburndale Pharmacy is focused on your health care, with our community retail pharmacy providing the personal care expected (but not always received) at many of today's pharmacies. Our community pharmacy strives to meet the healthcare needs of each individual customer by offering quality customer service, pharmacist consultations, compounding prescription services, and a state-of-the-art automated prescription dispensing machine that guarantees prompt and efficient service.
Your Pharmacy Experts
Trust Us With Your Health

At Auburndale Pharmacy, we believe that being a local independent pharmacy means providing healthcare and medication services to our patients that are customized to meet their needs. Visit us today and let us take care of you.
What's New At Auburndale Pharmacy
If you are unable to schedule a time, please add your first & last name as well as your phone number to our wait list.
Rapid test is available.
Scroll down this page for important COVID-19 test and vaccination documentation & downloads.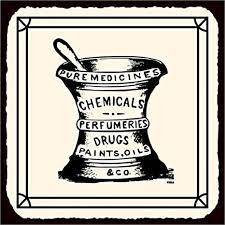 Download Our Free App.
Your health information in one place.

✓ Refill 24/7 »
✓ Set Reminders »
✓ Save on Medications »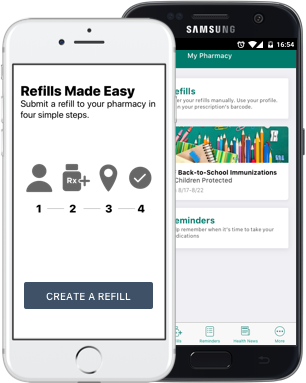 Preparedness Information & Resources
Featured Collection
Pokemon Trading Cards

Wooden ABC / 123 Blocks (UC)

Vehicles Sound Puzzle (48 pc)

Solar System Floor

Tic Stac Toe

Rainbow Stacker

Band-in-a-Box Clap! Clang! Tap!

Giant Fire Truck Floor

Giraffe Plush

Abacus

Easel Accessory Set

Deluxe Tool Belt Set

Wooden Block Set (100 pc)

Kerry R.
"This pharmacy is outstanding. They go over everything with me so I know what I'm doing with the medication. The pharmacist is very professional and extremely helpful. I would definitely recommend going to this pharmacy if you're located in the area."

Helen K.
"I love this pharmacy! They are kind, courteous, knowledgeable, professional and always with a great disposition. I am so glad that I found this gem in the middle of all these big name pharmacies that have huge lines and unprofessional employees. They always have everything I need and if something isn't in stock it will usually comes in the next day."

Alex B.
"This is a great place with excellent service. They are ran by a very nice family and they always treat me with respect. They are extremely pleasant every time I visit and they are definitely better than any big name pharmacy out there. My experience here is always wonderful and I am always 100% satisfied."

Patient Information Sheet - Get V Safe
V-safe is a smartphone-based tool that uses text messaging and web surveys to provide personalized health check-ins after you receive a COVID-19 vaccination.
Auburndale Pharmacy combines high quality products with personalized care. Our staff will be happy to help you with any questions you may have.
Check out our weekly health news blog, or subscribe to our newsletter and receive updates on health articles, promotions, specials and much more.
We offer a wide variety of services including conventional prescription filling, immunizations and much more. Contact us to learn more about our available services.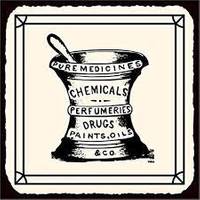 We'd Love to Hear From You
At Auburndale Pharmacy, we're committed to helping you live a healthier life. Our pharmacy staff would be happy to help you with any questions you may have.